Family owned and operated for over 45 years.
Garaventa's is a long established family owned florist in Napa. We specialize in floral and event designs for Weddings, Corporate and Social Events in the Napa Valley Wine Country area. We pride ourselves on our attention to detail and excellent customer service.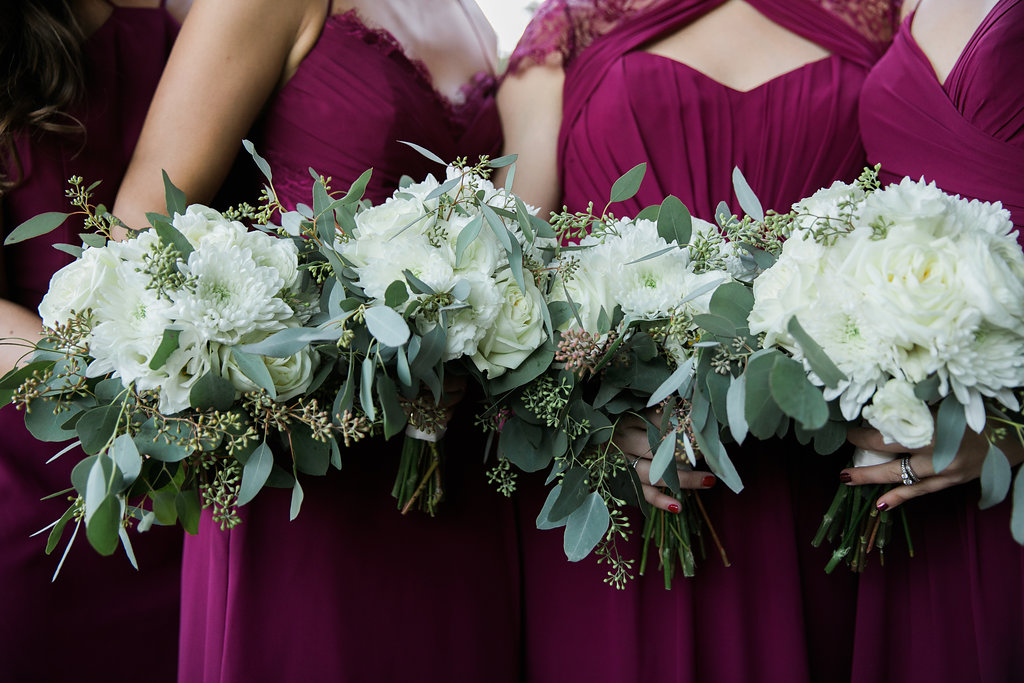 Since 1969 the Garaventa family and their staff have been creating floral designs to exceed the highest expectations in the Napa Valley. We strive to be the best of the best in customer service while providing high quality floral arrangements for all occasions.
We have a professional crew that works together, creating the perfect floral team.  Together we pool our skills to give our customers exceptional floral designs every day.
Nestled in the heart of the beautiful Napa Valley, the Garaventa's Florist and events team have the advantage of being surrounded with beauty, which inspires us on a daily basis in creating artistic floral designs for all occasions.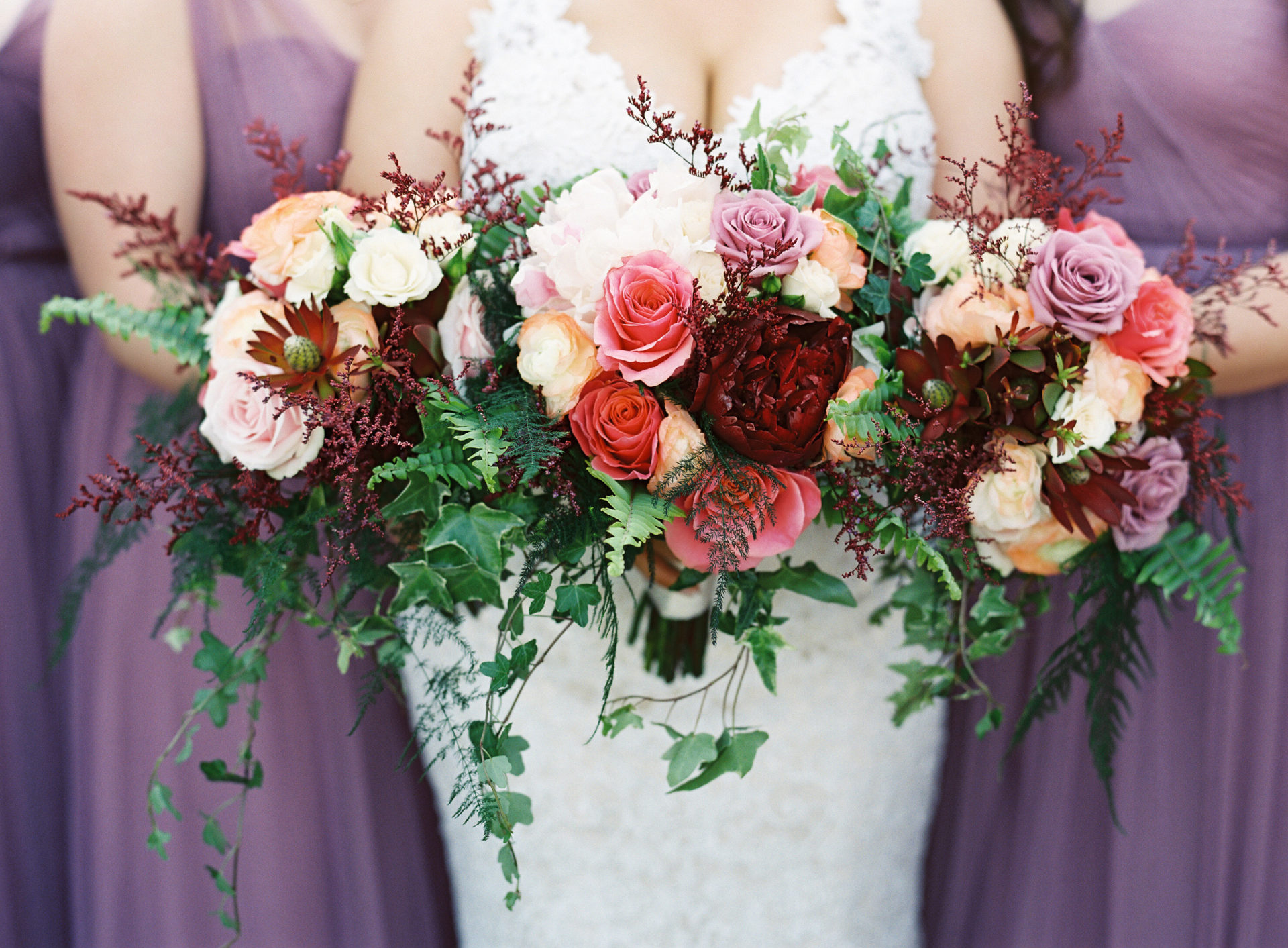 Our excellence shines through in our exquisite wedding work. Drawing on years of design experience and personal attention to detail we create the perfect flower arrangements, bridal bouquets and other floral accents that accentuate the look our brides are creating for their special day.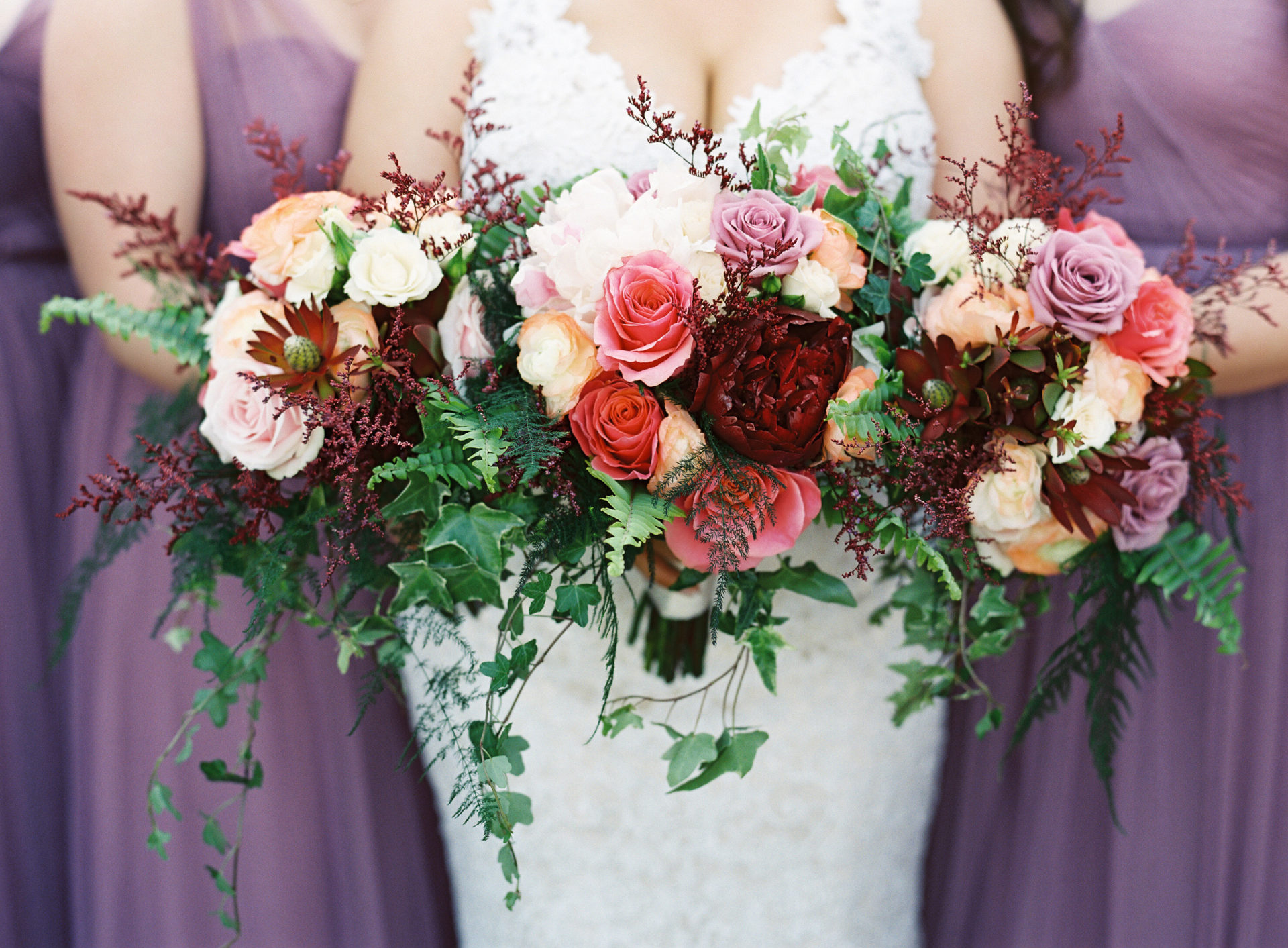 Our professional floral design team is there with you every step of the way.
Starting with personal meetings, the Garaventa's team will work with you to design the perfect bridal bouquets and arrangements for your wedding day, and to create all the floral pieces. We only use quality flowers and materials with an emphasis on personal touches and details. We'll also be there for the installation of all the floral pieces on the day of your event, from pinning on the boutonnieres and corsages to placing the centerpieces on the tables.
On your wedding day our professional staff is there to serve you so you don't have to spend it worrying about where your wedding flowers are or where they go.
Call our flower shop at (707) 255-8878 in Napa, California for any floral arrangement, wedding flowers, or floral deliveries. We're your local florist!
What customers are saying...
"Andrew is a true floral genius! He did an amazing job on my wedding flowers, and I truly cannot recommend Garaventa's Florist more highly!  Andrew started by meeting with me to collaborate on the vision.  The results were legendary!  We had numerous guests comment that they were the most elaborate and elegant arrangements they had ever seen at a wedding.  Andrew stayed through the ceremony to make sure that the flowers were perfect as the reception started.  If you are looking for flowers for a wedding or any other special occasion, look no further!"
– JF
"Can't thank you enough for everything you did for us on our wedding day. Being a destination wedding and coordinating through email for most of our discussions and decisions you made the process so easy.  You worked with us on all issues to make sure we were pleased and it fit our budget.  You over exceeded on everything. Any couple getting married in the Napa area should definitely use Garaventa's Florist!!!"
– NP